Thank you to our Corporate Members!
Corporate Members support the ACDS Dentist Members by providing a go-to resource for specific services in the Alameda County area and offering special deals and discounts to members.
Corporate Members support ACDS through advertising, exhibit tables, specialty webinars and help keep the membership dues and General Membership Meetings fees low!
Please thank our Corporate Members and contact them when searching for products and services.

Nelson Reynolds
Practice Sales Agent, Bay Area
(510) 501-1959
nelson@integritypracticesales.com
www.integritypracticesales.com
Call Nelson today for a FREE, confidential practice valuation!
Born and raised in the Bay Area, Nelson has accumulated almost a decade of experience in dental sales and consulting. He understands the most important decisions must be handled with the utmost care, dedication, and attention to detail. He is ready to listen and help you plan for a successful future. "It was a pleasure to work with Integrity and I will forever be grateful to them for ultimately selling the practice during a pandemic and for the asking price. You cannot go wrong with this company." - Dr. A

Charles Osivwemu, MBA
Financial Representative
(530) 220-0129
charles.osivwemu@glic.com

Adriel C. Wood
Insurance Advisor
(916) 554-4922
adriel.wood@cda.org
www.tdicinsurance.com
Around here, customer service is our legacy.  TDIC was started by a small group of dentists in 1980, and our policyholders are all members of the profession. Unlike other companies, we are here to serve only dentists, and we want your experience with us to be exceptional every time. Please call a helpful TDIC member service representative if you ever need assistance with any aspect of your policy.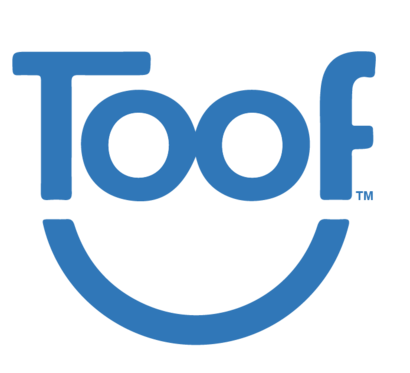 Toof is a San Leandro-based supplier of Oral Care Products and is a Woman-Owned business built around the innovative toothbrush design co-developed by our founder, Lisa Hudson RDH. 
The Toof line includes (3) sizes of toothbrushes and our own brand of oral care accessories. We currently supply dental clinics and sell consumer direct on our online shop at Toof.com. 
As a Corporate Member of ACDS, Toof is are offering a special program for ACDS Member Practices. All Pro Pack orders placed on our website will receive a 50% discount off our regular pricing. And for every brush purchased, Toof will donate a free brush to ACDS for their charitable work. Just go to Toof.com, click on Pro Packs, place your order and use code ACDS21 at checkout.
Prevention is the most effective way to address the many chronic illnesses caused by poor oral health. Your support helps us put basic, essential dental care supplies into the hands and mouths of those who need them the most.